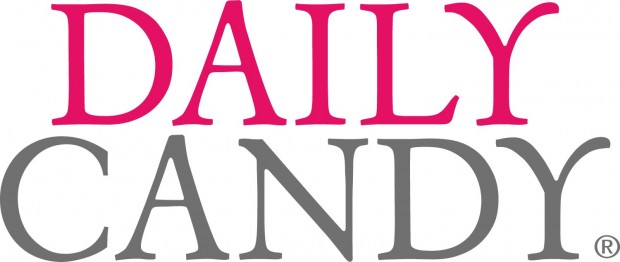 I just wanted to take a moment to say thank you and goodbye to DailyCandy, closing down today after fourteen years of filling our inbox with local antidotes to ennui.
When I was twenty-three and just a few months out of college, they offered me my first freelance writing job.  Having a big name on my resume gave me my start, and what I remember most about my early twenties was a roaring wish that someone would give me a chance.  DailyCandy and my fabulous editor Jeralyn, who you can now find at Fathom, did.  I wrote a handful of stories for the New York edition, and then years later, they featured this blog and my recipes for Croque Monsieur, Strawberry Ice Cream Profiterole Sundaes, and Frozen Kir Royale on the Everywhere edition.
I know I speak for many when I say that not only was DC a fun little sweet to get in your inbox, but it allowed so many of us to get our work out to those who, hopefully, wanted to find it.  It gave the first spark to my career, great experience, fun projects, and friends that I have nearly a decade later.  Nothing gold can stay, all good things must come to an end, and all that.  But from me, a humble thanks.
Here, some links to my original stories, and following, the videos for the recipes featured for Bastille Day.  Bon app.  Merci et adieu!
Strawberry Ice Cream Profiterole Sundaes