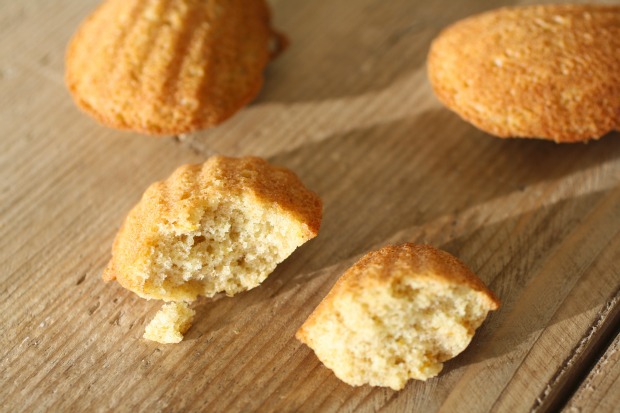 I am a devoted fan of the Betsy-Tacy books.  I came to them late in life (they are considered, I would argue incorrectly, to be children's books and so I deem discovery at twenty-eight to be late in the game), having found them face-out on a shelf in Barnes and Noble's.  It was kismet.  I fell in quickly with Betsy, a young aspiring writer, prone to lists and dreams of self-betterment, going to high school in Minnesota in 1910.  We had nothing and everything in common.  I have re-read the six books every year since, sometimes twice, in times when I can use the escape of slipping in Betsy's fantastically wholesome life and warm family.  Familiar, and yet a century and a world away.
Anna, "the hired girl" in the Betsy Ray stories, marks the first day of school each year by making muffins.  Because that is what one does on the first day of school!  I love the tradition and custom encapsulated in these books; the sense of remarking on the mundane.  And, of course, the idea of holding something warm and homemade and baked in the morning on a "school" day.  I must still be dreaming.
My life, I am sure like yours, feels impossibly hectic, like a bronco that can't be broken.  Time has a mind of its own, and I can't tame it.  But now that I am married, and living what I might call an "adult" life, I am looking to what tradition and custom I want to appropriate as my own, as my own family's.  Betsy's home is the happiest I've ever read about, and like her fictional to-be husband, I get most of my information on the world around me from the stories I read.  So I've taken little snippets from the turn-of-the-century traditions of the Rays.  Sunday Night Lunch (cold dinner and friends) was a fixture of my London life for years.  This September, I decided I would bring in muffins, in honor of the rentrée.  But I am hardly the all-American mid-Western girl that Betsy was.  I didn't grow up on muffins.
But when I was young, I remember the lengths to which my mom would go to get me madeleines.  Excursions through the gourmet shops of Manhattan.  We would whip through the aisles like dust devils, inhaling olive ficelles and sampling peppery salamis.  To finally find clear plastic bags of madeleines, little shell cakes with happy, fat pot bellies.  Sweet and smelling of lemon or vanilla.  They remind me so much of my school days, that I knew, as an adult, madeleines would be my first-day-of-school muffins.
I couldn't completely justify starting the day with cake, even if I bake it myself.  So I took out some sugar, swapped in whole wheat flower, and replaced some of the butter with olive oil.  Instead of extracts, I thread the dough will strands of fresh orange and lemon zest.  I could not believe how easy these were to whip up by hand in a single bowl, or how hearty and indulgent they were all at once.  I felt…spoiled.
I hope you try these whole wheat, olive oil, and citrus madeleines.  And, if you don't have a madeleine mold, you could always go the way of Betsy and Anna and bake these in mini-muffin tins.  Bon app!
Whole Wheat Olive Oil Madeleines with Orange and Lemon
makes 16 Madeleines
INGREDIENTS
2 tablespoon unsalted butter
1 orange
1 lemon
¼ cup olive oil
½ cup whole wheat flour
¼ cup unbleached all-purpose flour
1 teaspoon baking soda
½ teaspoon salt
2 eggs
1/3 cup sugar
METHOD
Preheat oven to 400 degrees F.
In a small pot, melt the butter with the zest of the orange and the lemon. I use a zester, rather than a Microplane, because I like the big ribbons of zest in the Madeleines. As soon as the butter is totally melted, shut off the heat, and add the olive oil. Allow to cool and infuse.
In a medium bowl, whisk together the two flours, baking soda, and salt. Set aside. In a large bowl, whisk together the eggs and sugar. Squeeze two tablespoons of juice from the orange, and whisk into the eggs and sugar. Add the cooled butter – olive oil mixture, and whisk to combine.
Add the dry ingredients to the wet ingredients in batches, stirring just to combine. Spray the Madeleine pans with olive oil spray. Spoon 1 tablespoon of batter into each Madeleine mold. Bake for 10 minutes. Allow to cool for 5 minutes in the pan, and then completely on a rack. Eat!
print this recipe